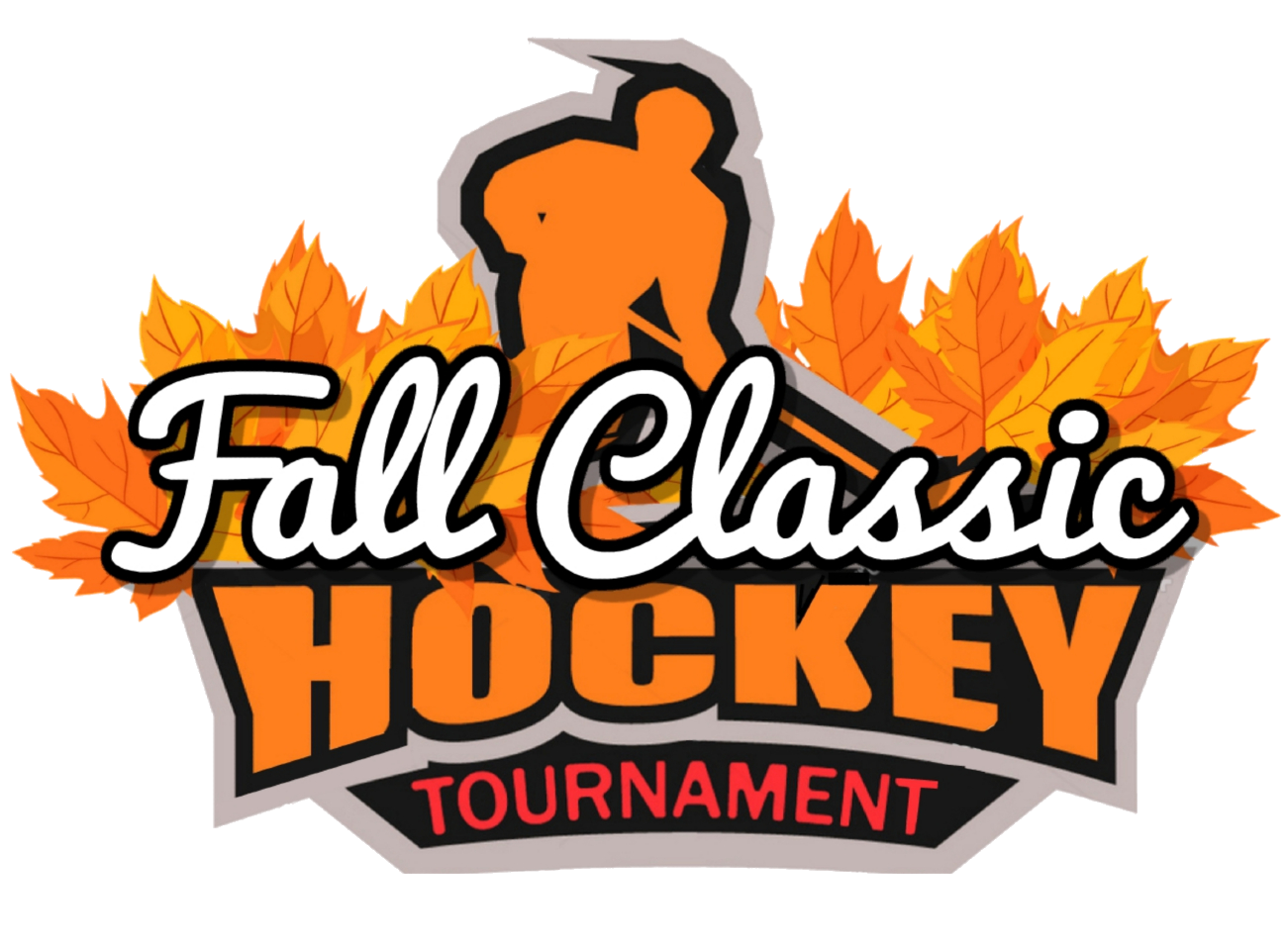 IT'S BACK!
On behalf of the Shelburne County Minor Hockey Association, we would like to extend our warmest welcome to the players, coaches, and families of the participating teams.
SANDY WICKENS MEMORIAL ARENA, BARRINGTON NS
12:00PM SOUTHSHORE WHITE VS SHELBURNE
1:15PM SACKVILLE VS YARMOUTH
4:00PM YARMOUTH VS SOUTHSHORE WHITE
5:15PM SHELBURNE VS SACKVILLE
SANDY WICKENS MEMORIAL ARENA, BARRINGTON NS
9:00AM YARMOUTH VS SHELBURNE
10:15PM SACKVILLE VS SOUTHSHORE WHITE
1:00PM CONSOLATION (4TH VS 3RD)
2:30PM CHAMPIONSHIP (2ND VS 1ST)
Tournament Contact: Beth Anne Goreham 902-635-3051
All updates, scores & standings will be posted on the official Fall Classic
Facebook page so be sure to follow
Maximum of 6 teams
Guarantee of 3 games
1.5-hour games
The location of the tournament is at the Sandy Wickens Memorial Arena in Barrington Passage, Nova Scotia.
The registration fee is $700
Banner & medals for 1st place. Medals for 2nd & 3rd.
Game MVP gifts
Food Services on site
Hospitality room available
To register complete the form
HERE
and e-mail to scmhafallclassic@gmail.com
____________________________________________________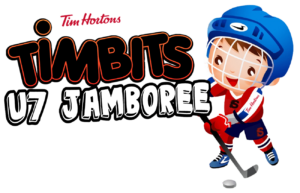 SCMHA is looking to once again host a U7 Timbits Jamboree this year. Stay tuned for more details!
____________________________________________________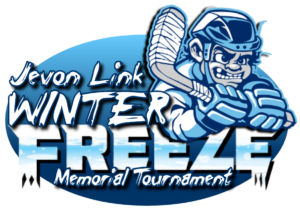 SCMHA will be hosting the Jevon Link Memorial U9 Winter FREEZE this year for both the Developmental & Intermediate divisions.